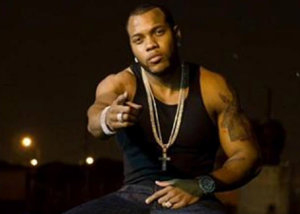 While I was racing the Merco stuff last weekend the
UC Davis Team
was in
San Luis Obispo
.
I was disappointed I couldn't be there but I knew the team would be in good hands after Phil sent out this short email:
The lyrics are clearly motivated by competitive cycling. For example, every champion of the peloton should be able to relate to this verse:
But I'm king of the club
And I'm wearin' the crown
Poppin' these bottles
Touchin' these models
Watchin' their asses go down down....

Anyway, on the phone Saturday night I got the numbers from the road race, 4,5,7,9. Not bad, but clearly there was too much spinin' right round and not enough throwin' down down.
I let Phil know that this was not acceptable. I told him to go to Suffer City and find the hurt locker at the bottom of the pain cave.
That's just what he did and Sunday's numbers for the crit were much better, 1,5,8,9. Nice work Phil, Will, Harmen and Nils.
The other categories did really well too, read all about it on the
UCD Cycling Website
.
Comments